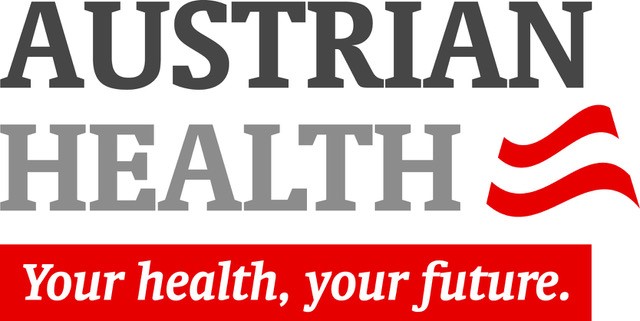 Austrian Health
Сompetence center for medical tourism and disease management
Best Treatment is happy to announce its partnership with Austrian Health – an independent competence center for medical tourism and disease management in Austria.
Similar to Best Treatment, Austrian Health is acting as a prime hub for international patients, advising them on all medical issues. It has a strong independent network of Austrian physicians and offers a wide range of tailor-made services, incl. medical escorts, transport ambulances and air ambulances. We are sure, international patients will only benefit from this cooperation based on a proper split of competences and network merger.

Together Best Treatment and Austrian Health want more people to know - Austrian medicine is one of the best in the world!